Connie Stoltz-McDonald/ All MFN blog/ exercise, Healthy Aging, stress management/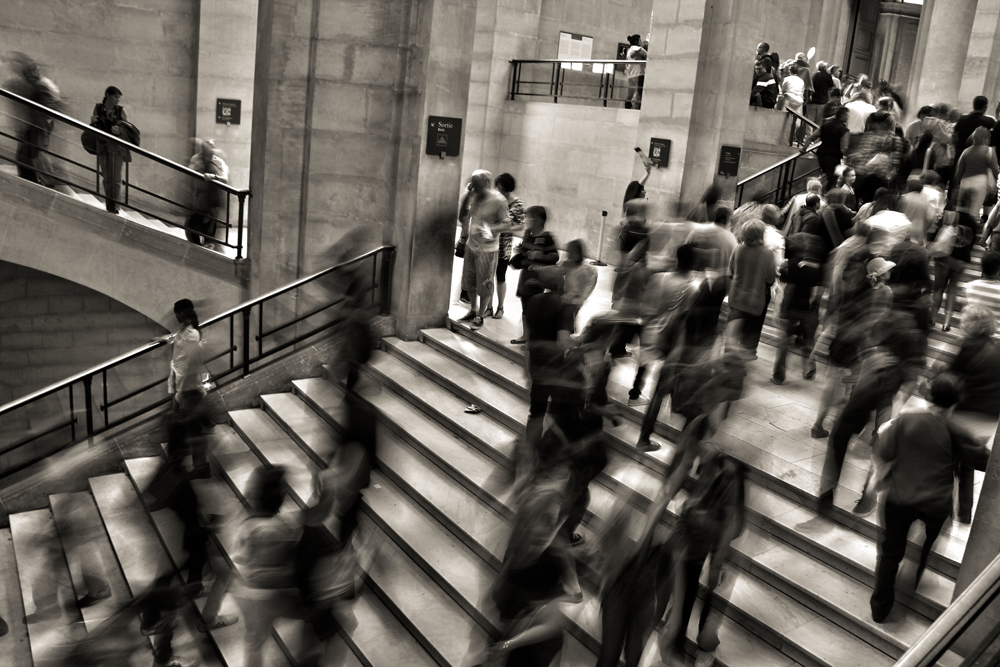 We all know stress takes a toll on our family, friends, work, and don't forget the internal breakdown within your body and health, but it's something that we can take control of and find ways to cope.
How do we decide when not to get overworked, frustrated or fly off the handle? It all comes down to defining what is a priority to you. That means identifying those are your key objectives that have to be done and looking through those to get the ones that well, maybe you have been putting off, because you literally don't want to do them. Well, I'm here to tell you that they don't just get done with a magic wand or disappear, you must tackle them head on. Once, you take out the tasks haunting you, relief sets in and the rush of hitting the list hard kicks in. It's the adrenaline to focus on the end result… You're done. And let's not forget, that the hype of just trying to tell yourself to do it- causes the stress factors to heat up and cause the stomach discomfort, migraine or moodiness. At this point, most co-workers are now running for the cover, because they don't want to be anywhere near you when you blow.
Here are some key points to making that list seem painless and help relieve the internal fire:
1. Requires immediate attention
Maybe it's that long dreaded task that never moves — moving it from important to urgent initiates most of us to actually do it. Keep in mind that by never dealing with it, leads to additional stress.
Define it as it's your internet bill and well, you're lingering on possibly being disconnected. When you draw your mind into the end result, the task seems clearer and the why is no longer the concern. It becomes the push to completion.
2. Crucial but not death defying
Is there a deadline? When and is it time consuming? It may lead to critical status- break it down under crucial- if it helps you move to the next step. We all know things come up that are unforeseen and wonder where the day went. Interruptions always happen- whether you have that co-worker that can't seem to quit talking or clients who schedule coffee time with you, but you didn't accept the invite. Those tasks impact our day depending on intensity level – could be driven by your manager moving it to the top of the list.
3. Unimportant
Does it even belong on this list? Have you been putting it off because it's not something you really intended to complete or the ambition isn't there. Let's not forget why it was added to the list. This category still carries weight- there's identifying reasons to achieve it, but maybe not today or tomorrow. But as I know firsthand, it doesn't mean it stays on the list for months or even a year. Ask yourself: "Do I need to do this now or Do I need to do this at all?" Then at that point, you move it to option 4.
4. I call it the "Back-Burner"
Yes this list can get extensive, but it doesn't mean it won't ever get done. Set categories of timelines based on urgency of these, because there is time for them — it's how you make the time.
Have you ever thought to maybe tackle them as they come in versus struggling later to juggle your time to meet the deadline? Managing your focus around prioritizing can help alleviate procrastination which drive up the stress inductors. The slightest adjustment can aid in managing a productive day by breaking down your daily to do objectives by the following identifiers:
Perfectionist. We want it done right the first time. But you have to get started – most of the time we talk ourselves out of accomplishing it firsthand because it has to be perfect. One thing, I have learned over the years is as you get older, time goes faster and we don't have time to waste time over every little detail. I remember back in high school when things seem simplistic and things were never hectic. Did we somehow loose time? Lol
Identify the bigger tasks. Don't put it off because of the timeline required. Get started right after accomplishing those immediate commitments, with blocking out parts of your day so it doesn't initiate a panic attack. It's all about how you let life control you and how you handle what life throw at you. And let's not forget — Is there an option to delegate?
Prioritize time allotments. Keeping track of your day with a planner or app will keep you in line with your appointments, tasks and upcoming objectives.
Identify small tasks. Do you get the feeling there is always too much to do? When you break each step down, set a reminder such as an appointment for each hour you plan to work on the project so it doesn't control you or your day. Identify the A, B, C, and D's to fine tune each objective and make it easier to complete them. This way it identifies time in your day for those pop up disasters that seem to torment us daily.
Organization. Take 5 minutes at the end of each day to organize and set up your desk for the next day. There's nothing like coming into an office where your desk looks like a tornado tore through it. This also bring on the additional stress that you don't need at 8 am to start your day. Set up a designated area for everything- making time more effective and your day will go more smoothly. Set up folders for your memos, so it breaks down by read now, do now, or read later.
How do we "Let go" and be less overwhelmed?
If I've learned anything over the years, I have to say – Learning how to say "No" moved up the list. We all have that kind hearted spirit that wants to be there for everyone and help each other with the drop of the bucket, but is it leading to stress, anxiety, frustration or other health problems. Identify the trigger of why it's happening and if you truly are taking on too much in your life, well it may be time to just say "No". I know most may be tuned out to you always being there, but we have to take care of ourselves first. By making yourself a priority, you will eliminate the barriers that define who you are and feeling like you're being dragged by your feet. I have found over the years that as people change, our focus changes, our drive changes and most of all – the people we want to surround ourselves with changes because we've identified what is truly important in our lives… We've become wiser…. Which keeps us in tune with our sanity and our health. Stress can take on many health factors such as lose of sleep, moodiness, fatigue, difficulty focusing or keeping concentration, headaches, and depression.
Ways to incorporate stress reduction into our busy lives:
Meditation. Take 5 minutes to breathe deeply, sit up straight, close your eyes, and put your hand on your belly. Start by inhaling through your nose, feeling the breaths to take effect in your stomach all the way to your head. This will help lower your heart rate and blood pressure.
Laughter. Releasing endorphins and acts as a natural pain reliever. Plus it burns calories — 10-15 minutes of laughing can burn up to 40 calories.
Take a brisk walk over lunch and take in some Vitamin D or add in physical activity or yoga after work.
Reduce sugar and caffeine. Try to eliminate coffee after lunch to ensure it doesn't affect your sleep regimen. Finding a healthy alternative to our sweet cravings such as having celery with peanut butter or substituting honey, maple syrup or almond butter in your dessert recipes.
Muscle Tension. Get up and move around to stretch and get the energy flowing again. Take that 15 minute break and take the stairs to regain your focus.
Let's not forget that we need 6-8 hours of sleep each day to rejuvenate our body.
In conclusion, I will leave you with a quote that Eleanor Roosevelt said "It takes as much energy to wish as it does to plan". So, why not do it right the first time and set a plan, which saves you the hassle of touching the task twice and eliminating the ongoing stress to conquer it and overcome the procrastination habit. When you focus your time on results, the chaotic and busyness factor that prevents you from achieving you goals fades away. Never lose confidence in yourself that you can achieve anything you set your mind too. Stay positive and you never end up off track on your dreams. Remember a task, list, goal or deadline wasn't set up to sit on a list to never be accomplished! You had a definitive reason to add it — now do it!
As always consult your health professional. I hope this article finds you in good health.
---
Connie Stoltz-McDonald is an Integrative Nutrition-Certified Health Coach, CPT, Wellness Educator, Blogger and Author. From her passion for writing, she is excited to announce her first book release titled "Healthy Lifestyle- The inside secrets to transforming your body and health. You can connect with her at:  Facebook, Twitter, LinkedIn, or Instagram.
Sources:

MFN Industry Expert